We are dedicated to data.
Our team of in-house experts works tirelessly to create and implement proven methods that deliver results for clients. We believe research is the best thing you can invest in for your business—and don't take our jobs as data-gatherers, managers, and analysts lightly.
Learn more about how we aspire to turn assumptions into answers by
contacting us today.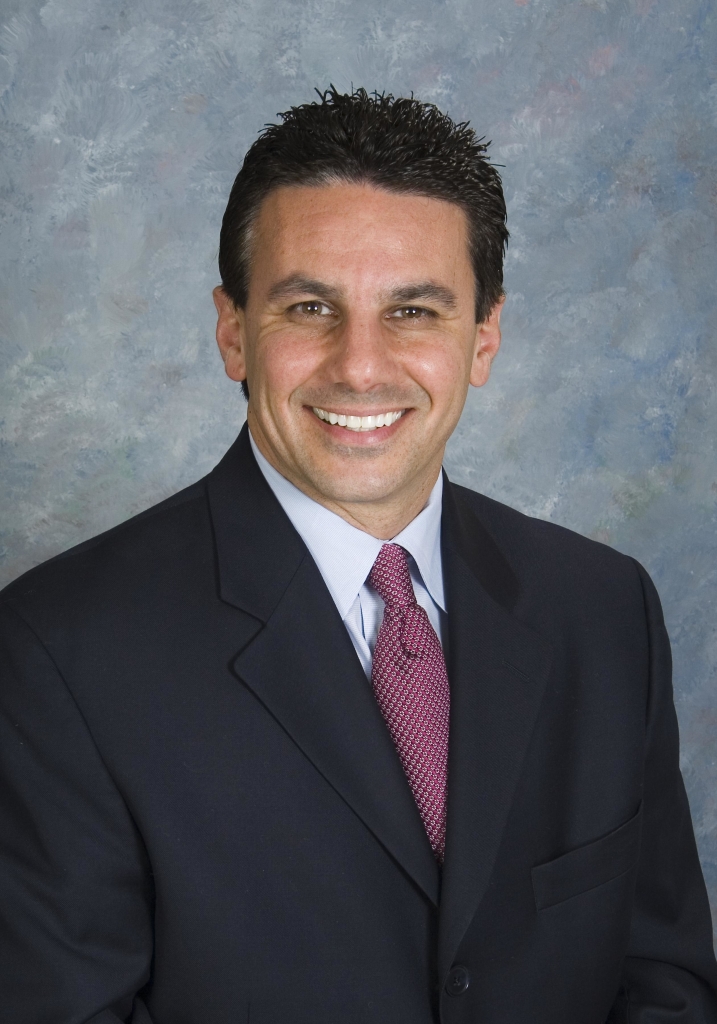 James Lee
President and Founder
Jim Lee is President, CEO and Founder of Susquehanna Polling & Research, Inc. (SP&R), a Pennsylvania-based survey research and polling firm with a national reputation for expert polling for corporate, consumer and political clients. In 2016, SP&R acquired The Bartlett Group, a full service focus group firm specializing in qualitative research services, recruiting and moderating.  Under Jim's leadership, both firms have been conducting polling, research and focus group services for top name clients for more than 20 years.
Prior to founding SP&R, Lee was employed as a lobbyist for the Pennsylvania Chamber of Business & Industry from 1996 to 2000. Before working as a lobbyist, Lee served as a special projects coordinator for the Pennsylvania House of Representatives from 1993 to 1996.
Lee holds a bachelor's degree in political science from Lycoming College and is the 1989 recipient of the Elmer B. Staats Endowed Scholarship Award. He is currently working toward his master's degree in public administration from Shippensburg University. Jim is the proud father of two daughters, Ava (16) and Alexis (12).
Lee is a frequent on-air political analyst and TV personality, and the firm's research and polling is frequently quoted on national TV and radio shows including the Wall Street Journal, USA Today, New York Times, the Rush Limbaugh Radio Show, Sean Hannity/Fox NEWS and the Bill Maher Show on MSNBC. Sunshine State News, a Florida based internet news service, referred to SP&R as "one of the most prominent pollsters in the nation" because of its accurate polling in the 2010 Florida Gubernational Primary. Most recently, CBS's nationally-syndicated show Inside Edition, profiled SP&R and its founder Jim Lee on two separate segments for its unmatched accuracy polling in key battleground states in the lead up to the November 2020 POTUS election.  SP&R's polling at the time showed statistical ties in 5 key battleground states (PA, AZ, NC, WI, FL).