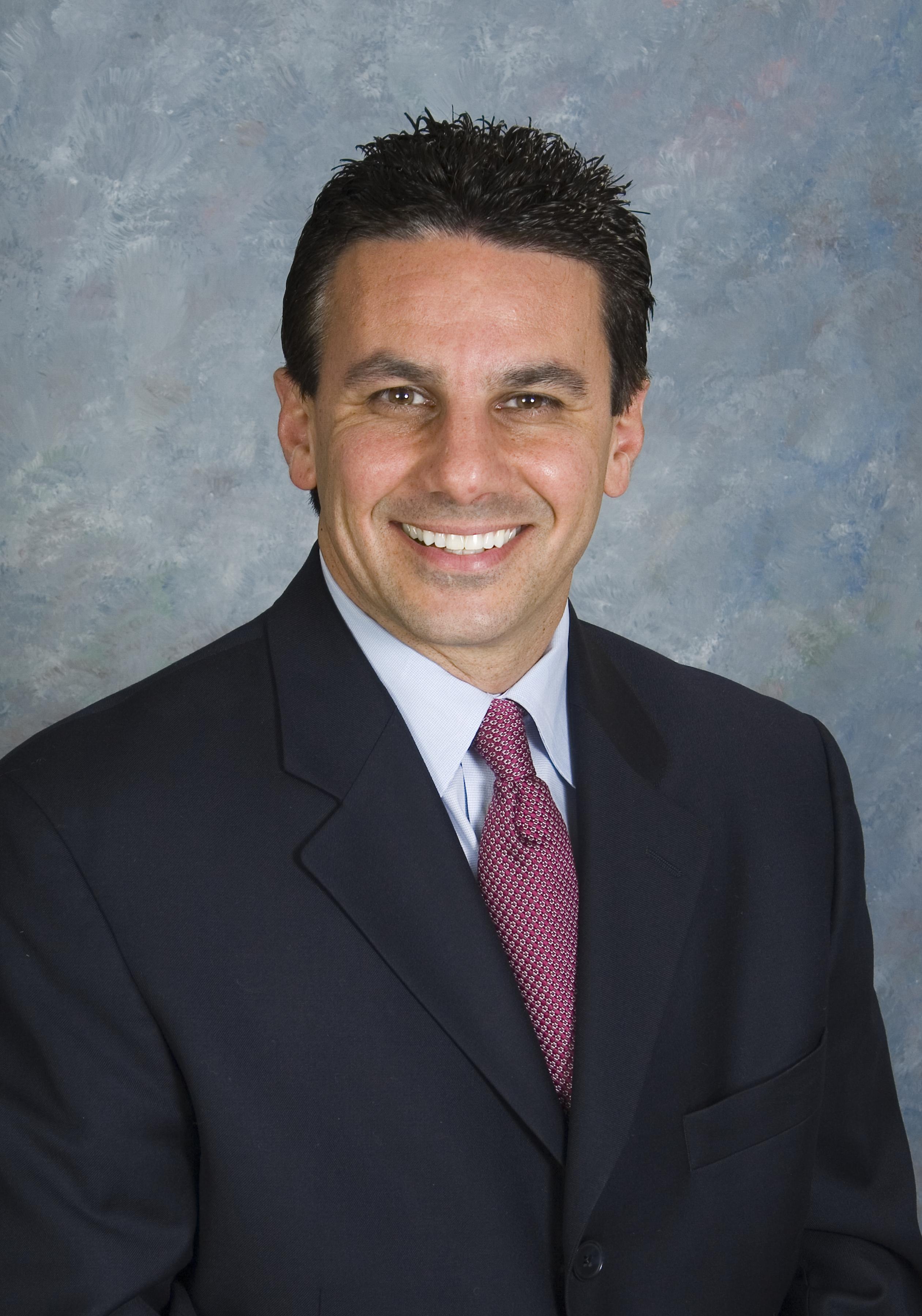 James Lee
President and Founder
[/fusion_separator]
Jim Lee is President and Founder of Susquehanna Polling & Research, Inc. (SP&R) as well as Voter Survey Service (VSS), a division of SP&R. Lee has conducted political research and polling for top name clients both locally and across the U.S. for over 15 years, and has enjoyed watching the firm grow since its founding in 2000 from working with solely political clients to cultivating long-term relationships with corporate, non-political clients like businesses, trade associations, hospitals, public relations agencies, nonprofits and media groups, to name a few.
Prior to founding SP&R, Lee was employed as a lobbyist for the Pennsylvania Chamber of Business & Industry from 1996 to 2000. Before working as a lobbyist, Lee served as a special projects coordinator for the Pennsylvania House of Representatives from 1993 to 1996.
Lee holds a bachelor's degree in political science from Lycoming College and is the 1989 recipient of the Elmer B. Staats Endowed Scholarship Award. He is currently working toward his master's degree in public administration from Shippensburg University. Lee is an active member of the American Association of Public Opinion Research (AAPOR) and the Marketing Research Association (MRA).
Lee enjoys acting as a frequent on-air political analyst and personality for SP&R's local media partner, abc27 News WHTM-TV. He is also a regular contributor of the Pennsylvania Chamber of Business & Industry's quarterly member publication, Catalyst, and has been featured in the Executive Suite section of Harrisburg's edition of B2B Magazine.